Since its inception in 1997, Future Technology has been providing state-of-the-art information technology solutions and infrastructure applications. We offer enterprise ICT communications solutions, contact center solutions, and communication business processes. Our main strength lies in our ability to provide a holistic service in terms of hardware, software, and networking. With our team of skilled and certified employees, we make sure that every project we work on is executed with the ultimate precision and quality. We value your satisfaction and that is why we make sure that every product we develop or any service we deliver exceeds your expectations. Future Technology (FT) is a sister company of Alyousuf Computer & Telecommunication, part of Alyousuf Group of companies (AYCT). We reside in the same offices as AYCT.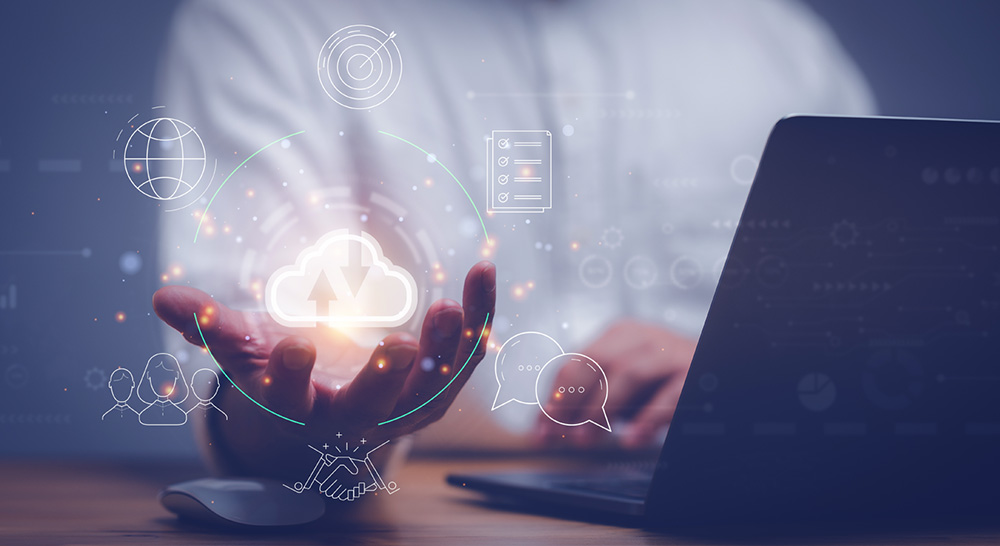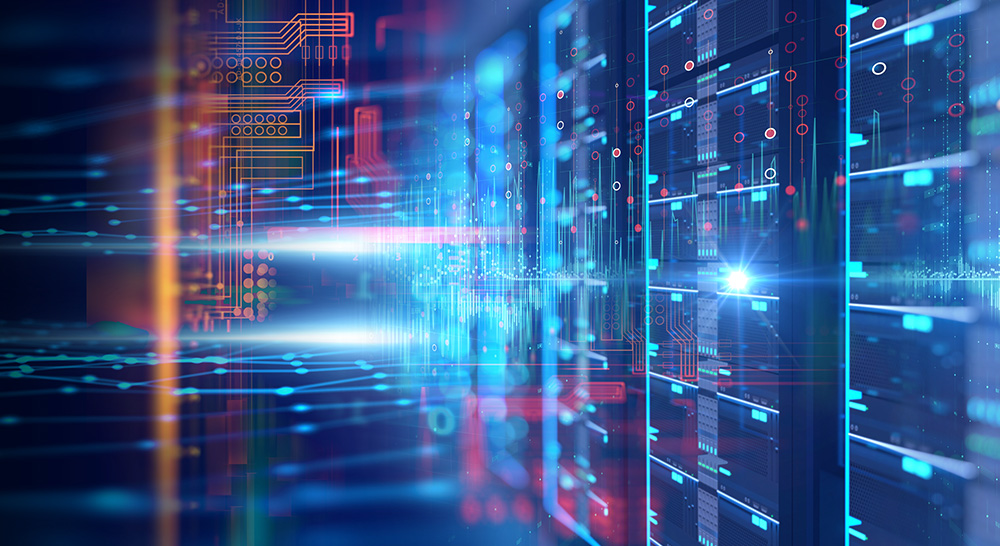 Future Technology is an Avaya Platinum Partner, HP, and Aruba Solution provider and business partner as well as a Huawei authorized Partner.
For any inquiries or assistance, please fill out the contact form below, and we will get back to you shortly.